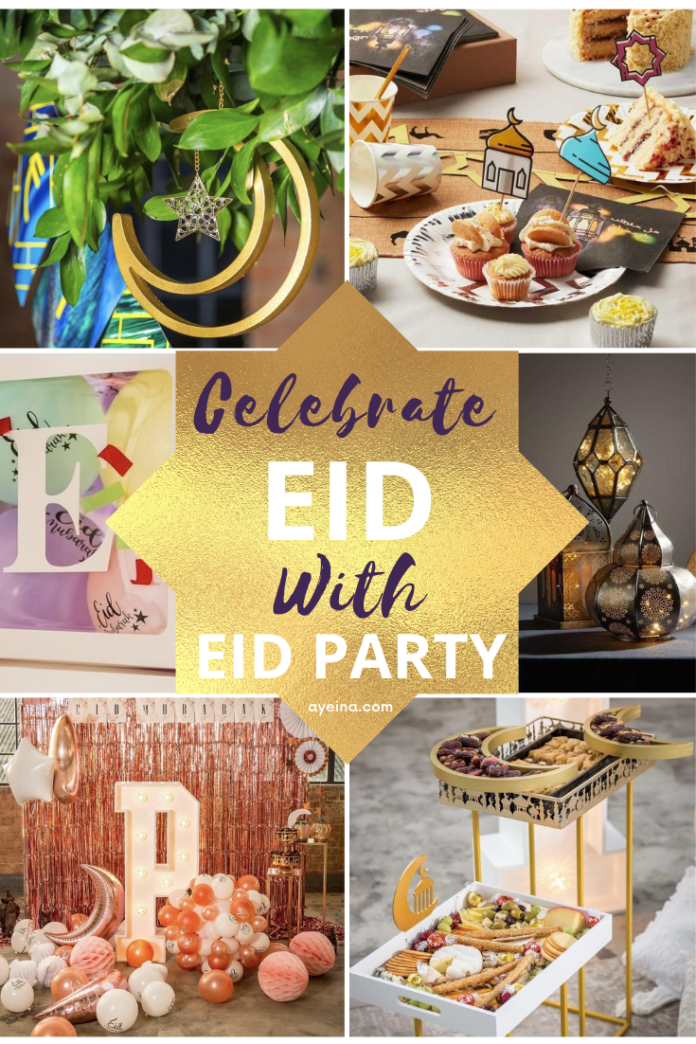 This post is sponsored by eidparty.co.uk
Article By Riz | Eid Party
This year, more than 1 billion Muslims around the world will be celebrating Eid al-Fitr in shaa Allah. It is a collective festival that welcomes new beginnings, generosity, and kindness – some things we're sure everyone could do after a year of lockdowns, pandemics, and sad news on every channel!
So we're going bigger and better than ever before this coming Eid, and we'd like you to join us in our larger-than-life celebrations. If you were looking for an excuse to celebrate big this year without breaking the bank, here are 5 great reasons!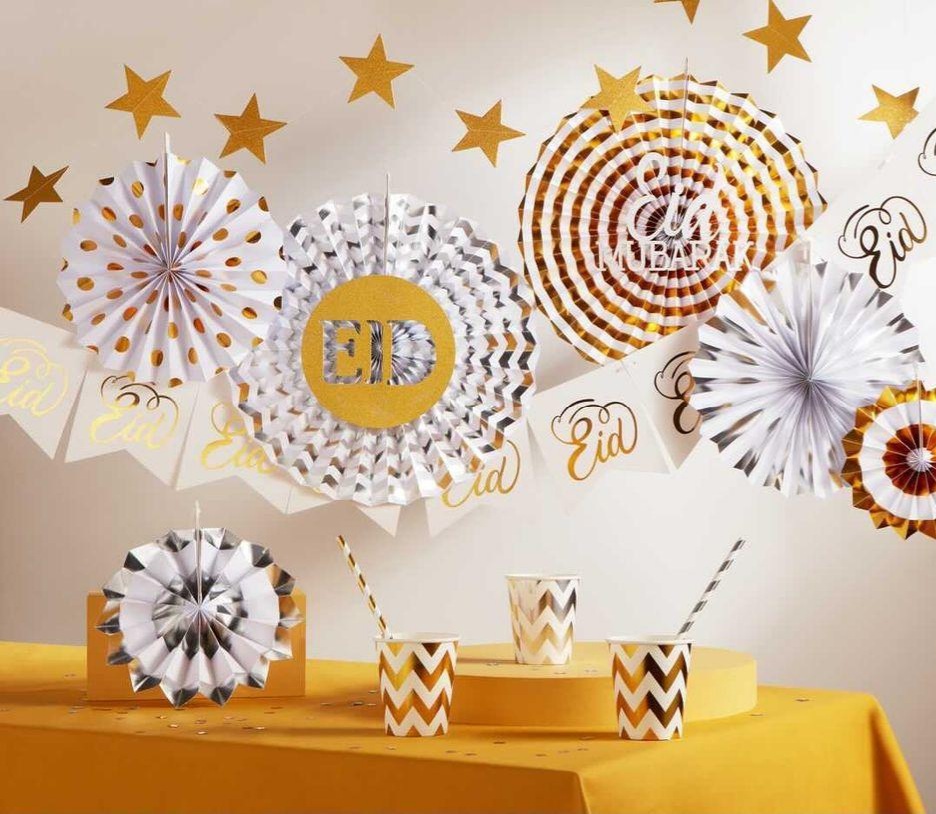 1) This Coming Eid Is Extra Special
Over the last year, the pandemic has brought a lot of disappointing twists and turns in our lives. Our celebrations were sadly taken away from us at extremely short notice last year, as UK Muslims were forced to have a socially distanced Eid. Many families were unable to spend the blessed days with their loved ones, and children were left upset due to cancelled plans.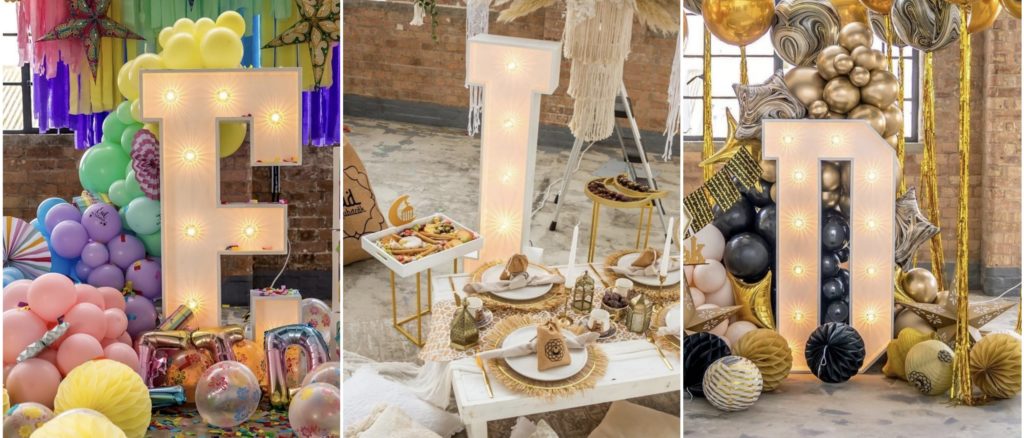 But this year will be entirely different, and the ideas of hope, starting afresh, and optimism resonate stronger with us than ever before. This coming Eid will be extra special for most Muslims around the globe, so why not throw kids a party they'll never forget? They see Christmas, Halloween, Valentines and Easter etc. being celebrated with pomp and show all around them so these two Eids (Eid-ul-Fitr and Eid-ul-Adha) are our celebrations! Our identity as Muslims!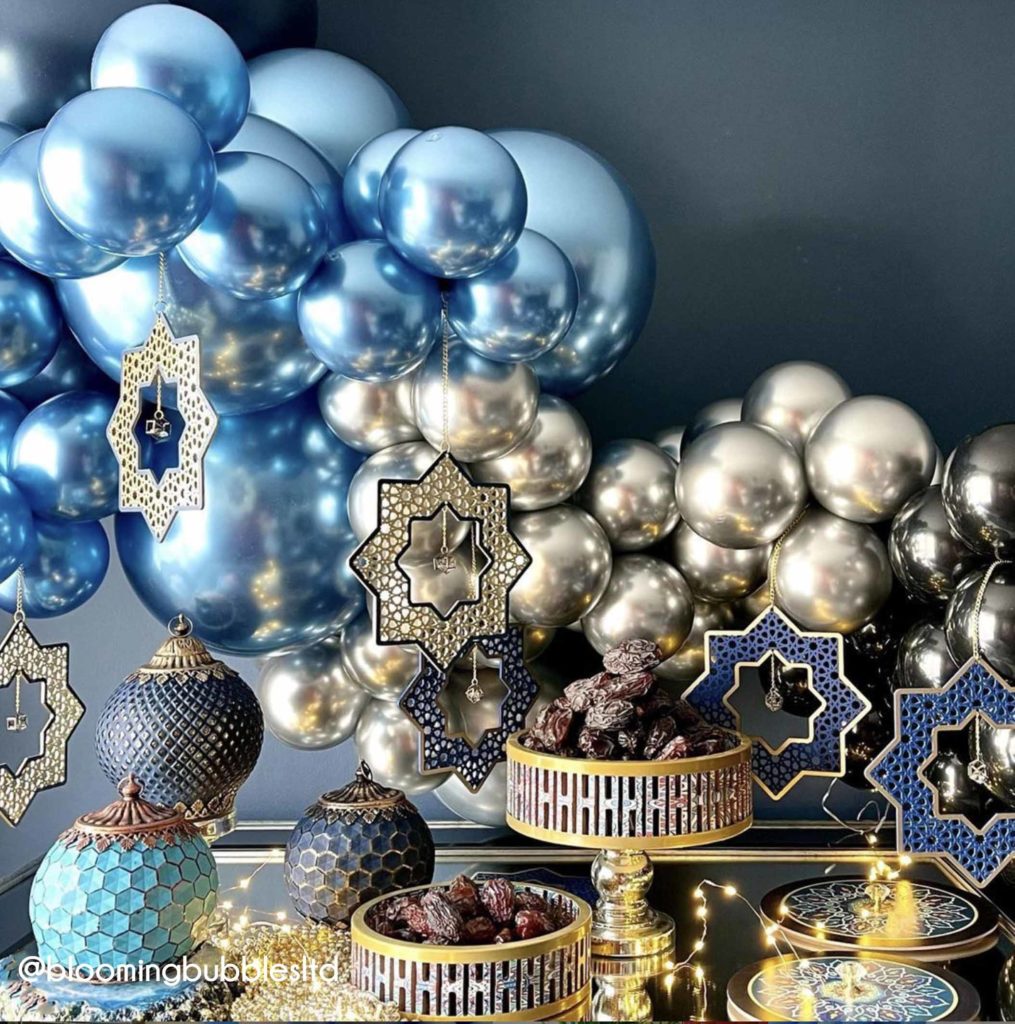 2) Decorations Spark Joy and Enhance Excitement
There's no doubt about it – blowing up balloons, hanging bunting, and whipping out the special tableware with bulk lace table runners for an occasion brings around a unique kind of excitement. Adorning your home brightens your interior, and generates feelings of warmth, contentment, and anticipation for the celebrations.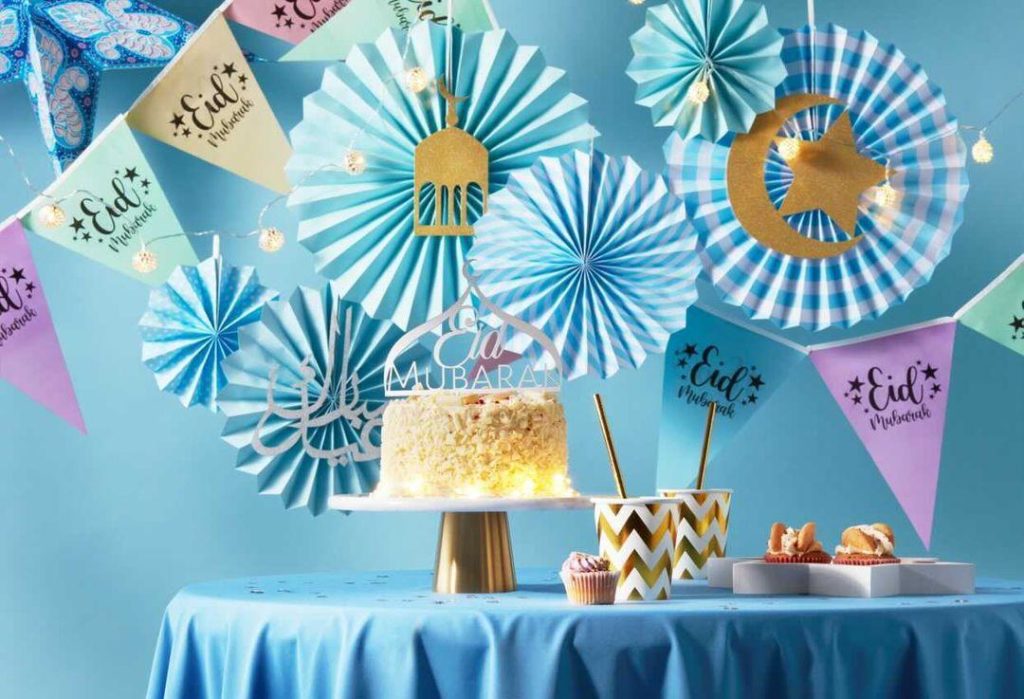 Decorations are also a great way to spruce up your entire home, breathing new life into your everyday setting. This sense of home rejuvenation echoes that which we feel after a whole month of fasting and sacrifice! You can rub each balloon, take a stool, and just push them to the ceiling to stick. You may also use double-sided tape for balloon decor, but remember that they may burst when you try to bring them back down.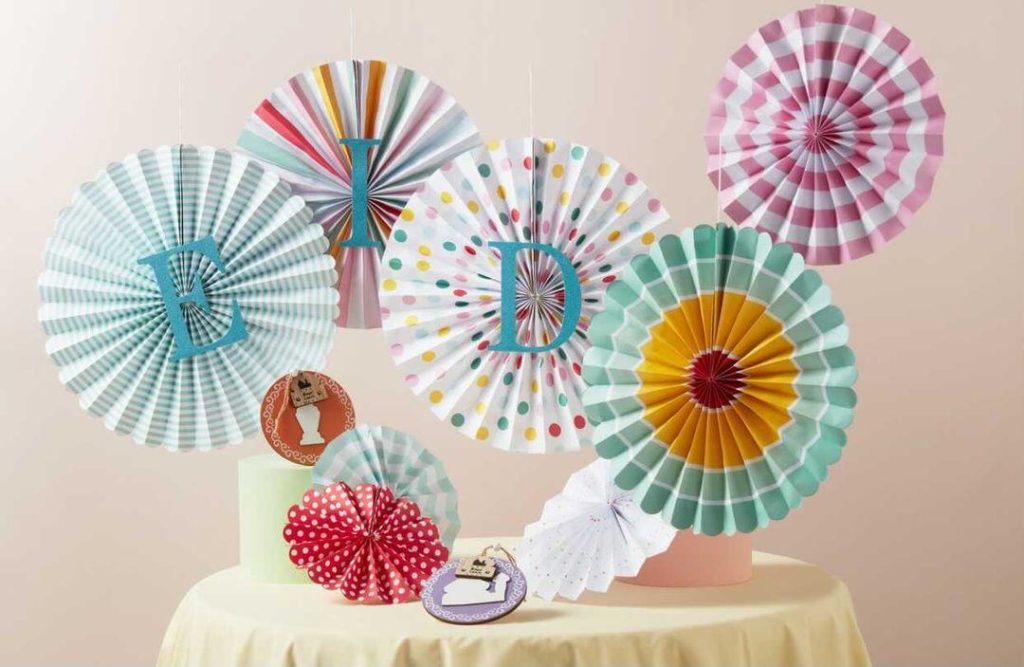 3) Making Eid More Kid-Friendly
Muslim kids can often feel like they're missing out when Christmas comes along. Putting up decorations, using Eid calendars, and dressing up in Eid-themed apparel can help generate a greater sense of excitement in our children. Eid is important to us, so it is our responsibility as parents/sisters/brothers/friends to make it enjoyable for our loved ones and instill the love of this beautiful festival into the younger generation, so Eid is incomparable to the events of other faiths.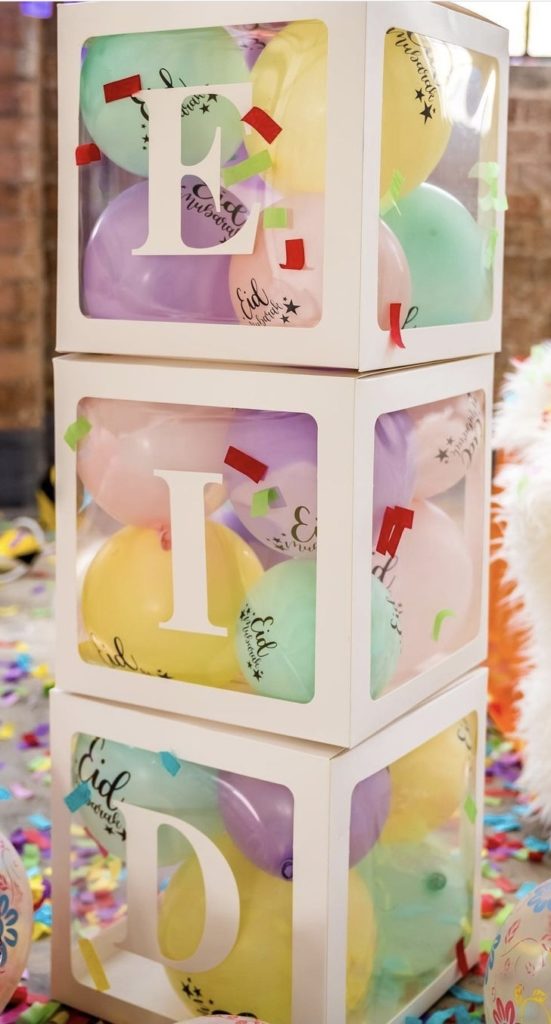 Parties are fun, after all, with so many people gathering and building a sense of community with unity and joy. Celebrating Eid will not only benefit the kids, but the whole family too! Everyone should look forward to this wonderful event with the utmost excitement. To celebrate this wonderful event, why not customize hard enamel pins on Enamelpins for your parents, children, and siblings as souvenirs – gifts that you have carefully designed?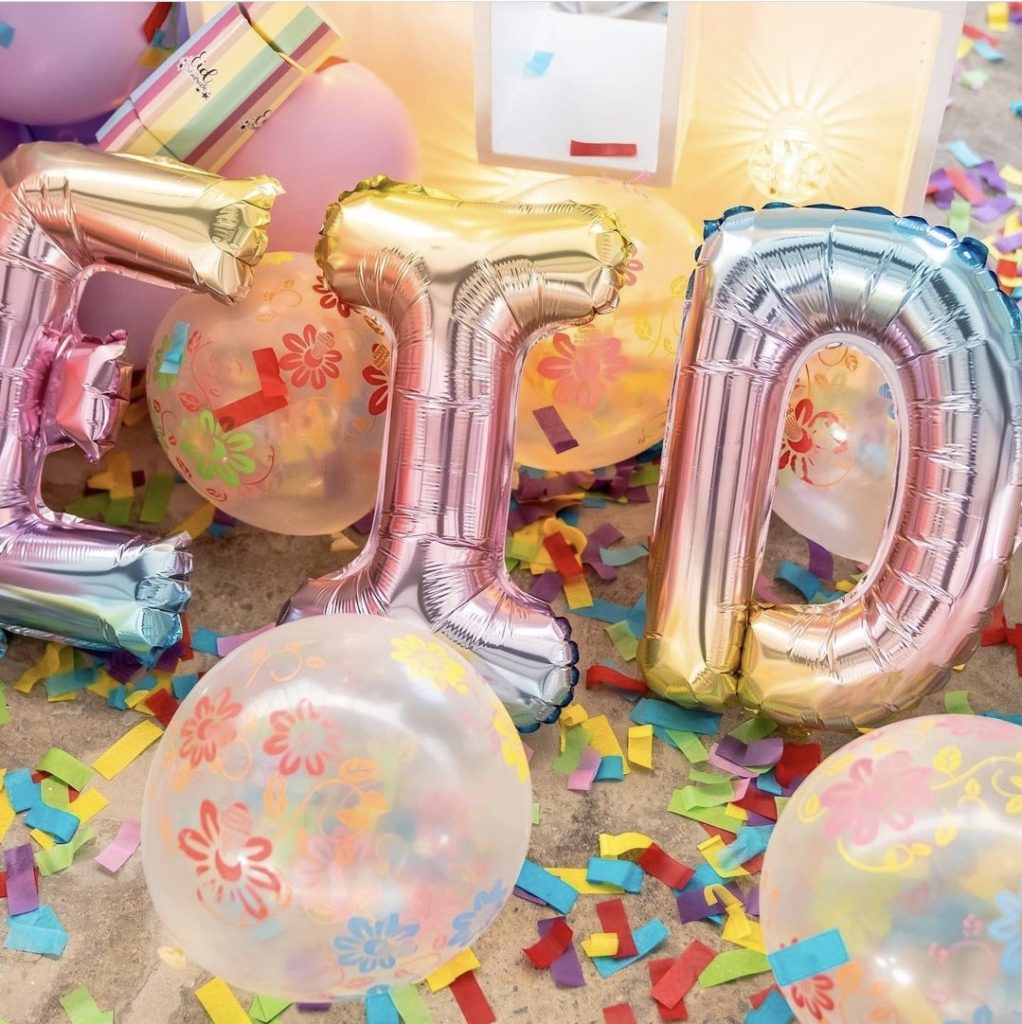 4) Eid is a Festival of Abundance
The whole concept of Eid al-Fitr centers around abundance, following a month of sacrifice and fasting. The blessed days represent a time of plentiful food, love, joy, and gifts – so what better way to celebrate the nature of Eid than by adorning your home with beautiful accessories?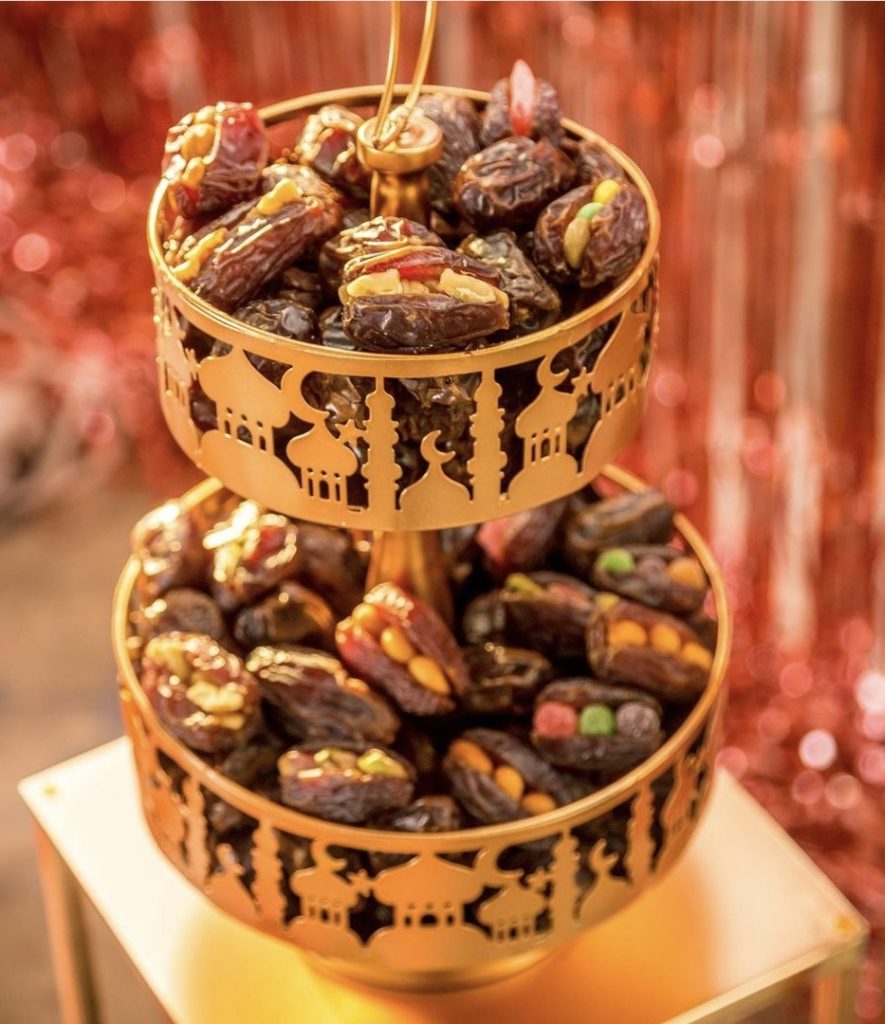 Nourish your loved ones with delicious treats. Watch your children's eyes light up as you gift them with adorably unique gift pouches. Embellish your home and surroundings to allow that sense of abundance and joy to radiate through your whole household. If you have enough food, you can also put them in jars or boxes for your relatives to take home. You can also decorate the containers with custom die-cut stickers, which can be designed on CustomSticker.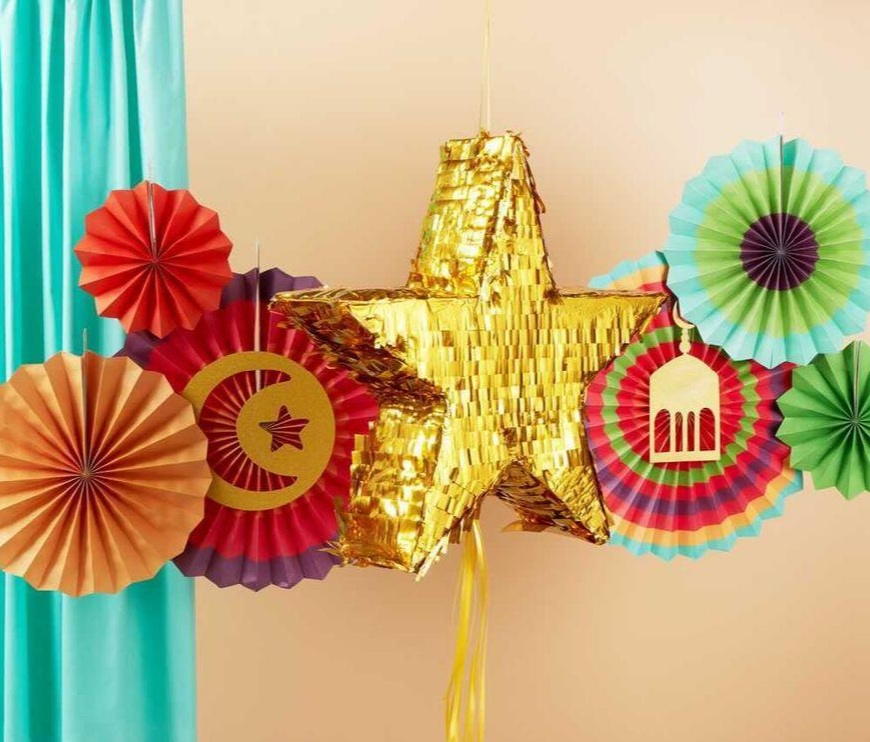 5) It's One of the Biggest Events On the Muslim Calendar
Eid is, above all, a collective celebration of our heritage, our tradition, and our community. It's when we gather with our loved ones to express our gratitude for the gift of life, so let's celebrate it in style to keep it all memorable.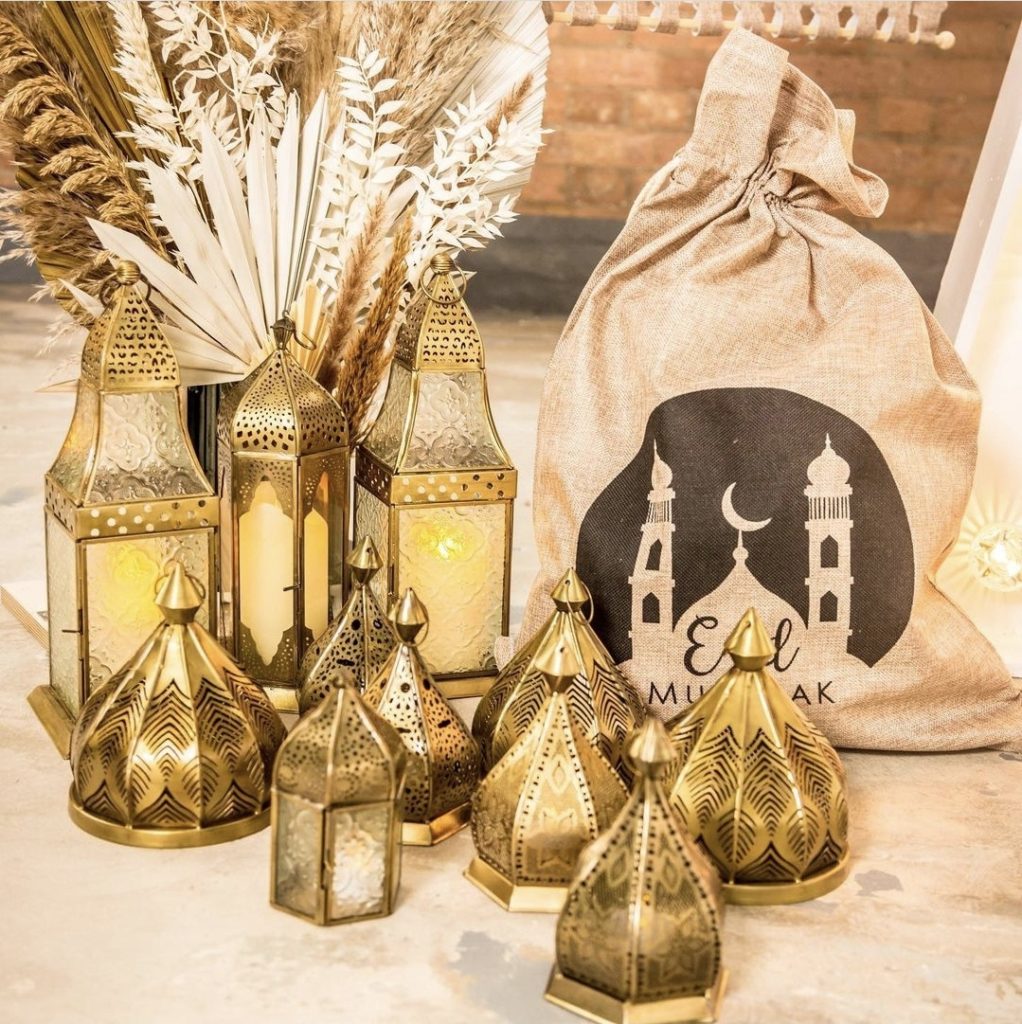 It's so important to ensure that the excitement and enthusiasm we feel radiates throughout the younger generation. This is a time of generosity, familial love, and abundance – all the best reasons to make Eid exciting and fun instead of sleeping all day long!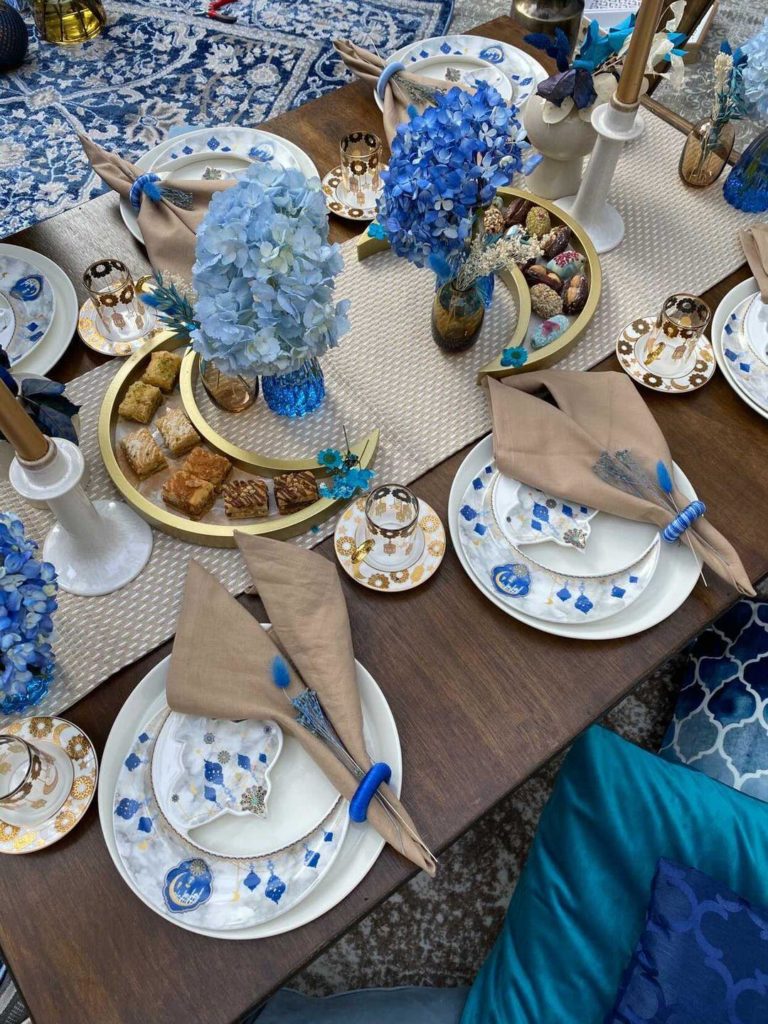 To browse our collection of Eid party decorations, tableware and gifting options, visit our website. We can't wait to be a part of your Eid celebrations this year in shaa Allah!
Your support helps small ethical Muslim businesses like us beat the Chinese plagiarising companies to not profit off of us Muslims only to then fund the eradication of our Muslim brothers and sisters. So we want to say JazakAllah khairan katheera from the bottom of our heart. I pray we are always able to offer you affordable prices with your support. Allaahumma aameen.
Share your Eid Party celebration pictures with us on social media!
🎉@

eidparty.co.uk

 🎉