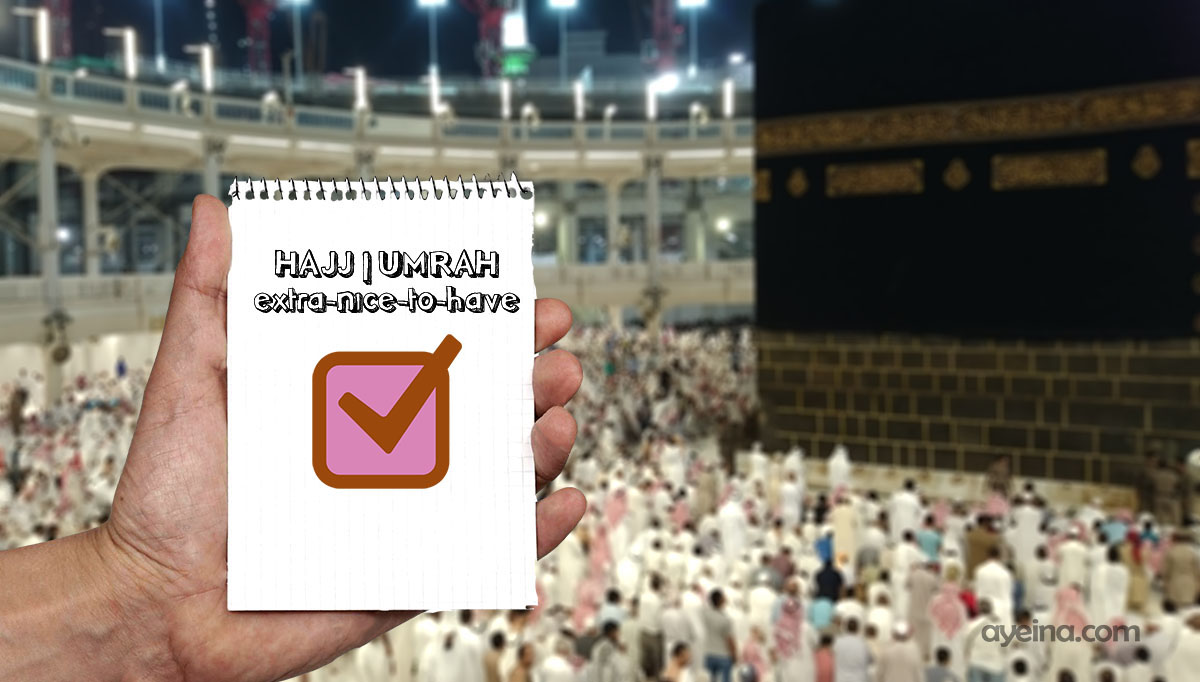 Many pilgrims perform Hajj/Umrah without these items, but they can make your experience a better one (if Allah wills). If you'd like to rather order online and support Muslim business along with that, please refer to this post – https://ayeina.com/muslim-businesses-hajjumrah/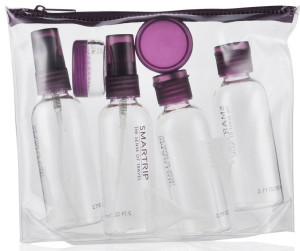 *Waterproof bag (with travel-friendly bottles for Mina) – which can hold toiletries /clothes during a shower and comes with a mount that fits around a shower handle. Any plastic bag will do. Preferably transparent so you could see the items inside as well. 

*Eyeglass cords (especially if you wear glasses and fear them being knocked down in congested areas. This happened to me when I was a little girl. There was an avalanche of people and I was knocked down. It took me a while to reach my glasses after retrieving myself. I was lucky it didn't break. Also, don't think about wearing contact lenses. Consider prescription eyeglasses as your best friend in this journey).
 
*Eye (sleep) mask (in case you have trouble sleeping under light).

*Shower cap – especially for a woman who has long hair and wants to avoid washing them, only to end up with a scarf over wet hair. 
Although when it's hot outside, that could be a relief. And there's no need to pack a hair dryer. It's hard to find sockets and it's a bulky gadget to pack. Plus, some hotels provide that nonetheless.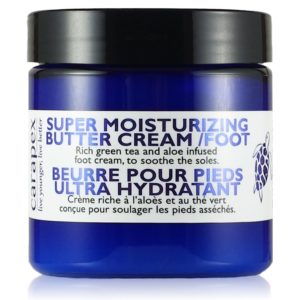 *Itar – basically for men. Women can wear it around mahrams only (especially when it's strong). 
Men can fulfill the sunnah of wearing the scent before donning ihram.
 *Unscented cooling Foot spray or any soothing foot cream (since feet are the most used during Umrah/Hajj – especially in Jamaraat and Muzdalfa).
 *Disposable gloves (for public bathrooms etc. For anything icky actually).
*Unscented panty liners (for women) – instead of having to change undergarments every now and then, this is more of a disposable option. (Carefree has an unscented version).
*Small pocket radio and battery (In Arafat, we couldn't hear the khutbah at ladies' side. One woman had a radio and we all gathered up around her) – if your mp3 has that option then even better, but you can't really share the mp3 with everyone around.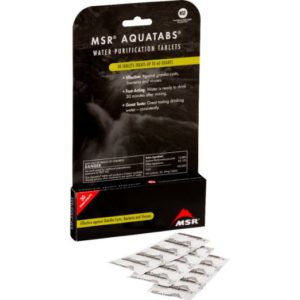 *Water purification tablets
You will see a lot of nastiness around areas where there is water. From bathrooms to food places to ablution areas (for which, you should read mosque mannerisms). If you get grossed out easily, water purification tablets would help you manage nausea.
I hope you know that Zamzam is the purest of all waters and you don't need any purification for that.

 *Collapsible water bottle
(Especially useful when carrying light small bags – you can keep one for bathroom emergencies as well (when there is no water in the loos)).
Collapsible water bottle: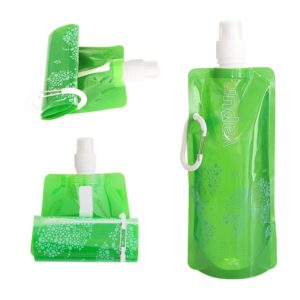 Collapsible cup: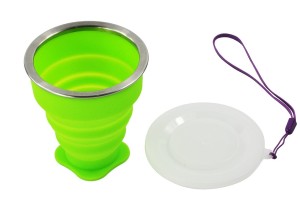 *Collapsible cup (instead of keeping a disposable cup that may fall out of your bag all crumbled up and useless).
*Sleeping bag (really nice to have, especially when sleeping in Muzdalfa –  without a roof, with everyone around (women may feel a little awkward sleeping openly so sleeping bag is a good option), but you can sleep fine on a prayer mat as well. When you're this tired, even rocks would do).
*Ear plugs (if you have trouble sleeping with noise around or your ears get blocked during flight take-off/landing).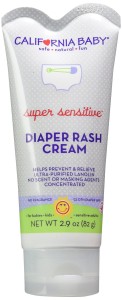 *If you don't like using petroleum jelly for possible chafing etc. Then any unscented rash cream would do.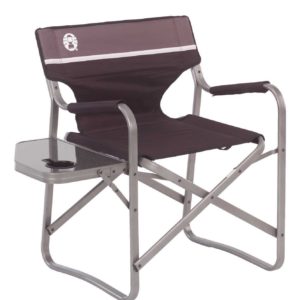 *Small folding seat (especially if you have elders with you. Sitting on a prayer mat on the floor isn't super easy for them).
*Over-the-door hooks/suction hooks. Useful in bathrooms while showering or to hang your bags on. Don't assume all bathrooms have hooks. Some don't even have a handle, let alone hooks. Read other bathroom horror stories here. I don't mean to scare you, but warning helps you to be prepared in advance.

*Disposable toilet seat covers (specially if you have public loo phobia. Although in most of these places (Mina, Arafat, Muzdalfa etc.), you will find Indian toilet seats so I hope you know how to use them).
*Unscented insect repellent (I hope you don't have kids with you otherwise this item should be in must-haves or better to have in the least).
 
These are generally available items (mentioned for your ease), but if you can support Muslim businesses, then please do so – the list has been compiled HERE.
**Unnecessary items
Of course this is just my point of view. Some people may deem the following quite necessary and what I have mentioned in the must-haves, quite unnecessary. So filter according to preferences.
*Travel iron 
Some suggest keeping one but I don't really see the purpose of it. It's better to iron your clothes now and pack them properly. Nonetheless nobody will have time to judge your wrinkled clothes.
*A small Knife for cutting fruits – bite the fruits raw. A knife won't be welcomed in your hand carry luggage anyway.
*Beauty items like Straightener/Toner/Conditioner/Make-up etc. these are just unnecessary. You can perhaps keep a lipstick if you're with your spouse and want to beautify yourself for him outside ihram.
*Tea bags and kettle (unless you're a caffeine addict).
*Disposable utensils
*Some people also suggest keeping a 7 beaded string for counting tawaf (circumambulation) rounds, though I think fingers do the job pretty well. You don't want so many things in your hands.
Disclaimer: Above may contain few amazon affiliate links. Please see our disclosure statement.
FB Comments
comments