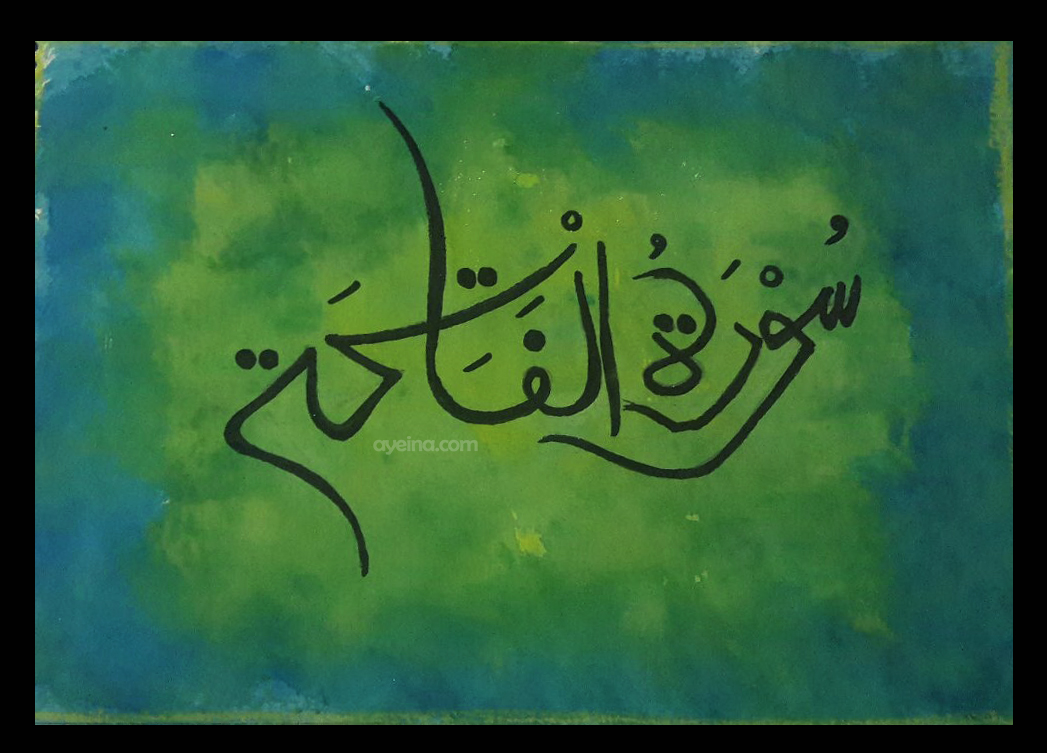 Lesson #1:
صِرَاطَ الَّذِينَ أَنْعَمْتَ عَلَيْهِمْ غَيْرِ الْمَغْضُوبِ عَلَيْهِمْ وَلَا الضَّالِّينَ
Woe upon a life that has no purpose
woe upon a body that lacks directions
woe upon a soul that destroys itself by following Shaitan despite being aware of its Creator!
When I read Surah Fatihah with Tafseer for the first time, I thought how perfectly do I fall under the category of  الضَّالِّينَ  (those who are lost and astray). The word itself sounds so ignorant. Despite being an educated human being in the sight of people, was I nothing but a loser in the sight of my Creator? I didn't even know Him, didn't even know what He said to me – I was a bad case of a bad listener…
So this urged and motivated me to stay consistent to read, understand and complete the book of Allaah (s.w.t.)
To at least know what my Creator was saying to me. To at least feel that I'm not ignorant and I have the knowledge that I was obligated to seek. 
Now when I sat down to revise this beautiful book again with a new refreshed spirit (no wonder it starts with The Opener), I realised that I might now be falling less in the category of ad-daalleen (as I know at least what my Rabb requires of me) but perhaps more into the category of maghdoobi alaeehim  الْمَغْضُوبِ عَلَيْهِمْ (those who have evoked Allaah's anger – which is even worse). Those who didn't act upon all the knowledge gathered. They know yet let it pass by like it was nothing…This major fear and threat looms over me, but it is also what keeps me motivated to improve myself every single day. To push myself a little harder every time. To maybe one day join the ranks of  أَنْعَمْتَ عَلَيْهِمْ  (those upon whom Allaah bestowed favor – an'amta alaeehim). Those who were blessed by Allaah, not only in this world but also in the Hereafter. From Prophets to companions to righteous ones…
Perhaps if I keep trying, I can dream and hope one day to be among them… (if Allaah willed)
Aameen
NEXT: Lesson #2 – (Chapter 2 : verse 1-5)