---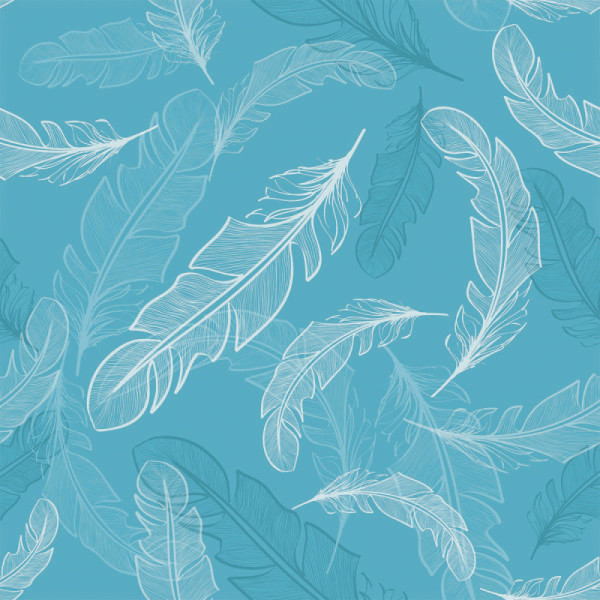 Short Reflections
Sometimes I just don't feel like living… not like a forever-not-living feeling! But I need a break, break from motherhood,  break from wife-hood, break from simply being human. Break from the perpetual civil war that I am in which so many souls are fighting to survive, destroying each other in the process…
I want a break good enough to let me hibernate first, untie myself, reach across the hurt and find myself waiting for me to shed off all the gathered and crumbled up load, no one depending on me and I depending on none. And then wake up and feel nothing, simply nothing…
So that I can have a soul as light as a feather. A soul that can float around with the most ease, amidst the clouds, higher than the birds, with every single breeze, even with a muffled breath and the layers of still wind….feel the drizzle that ends the draught and then fall slowly into the fur of feathers – to color me a purposeful self, to comprehend the reason why was I here in the first place despite the fact that I know it already… I want to feel it…and then live it! The eternal bliss that stays forever and everafter, till the eternity….
This train of thought is like the silent still blackness that comes home at 3am .
This so badly wanted feeling keeps me occupied for hours, when everyone doze off their brains and hearts to rest and comfort. When you are not sure if you're completely alive, but you're sure that you're not completely dead.
I write for the hope of release but my soul is still hung somewhere in the middle…
With time I realised that it is the wrought of my sins that I want to be free from. It all started with one dark spot on the heart and escalated way quicker than I was ready for. Layers upon layers of darkness on the heart that I dont even know how to shed. Perhaps the process I want to go through is of repentance…
Repentance is my release, my wings…
And here is not where eternity is…I will have to skin my knees in submission again and again, because this heart will have its dark days after seeing the light again. But I hope that light is what I see more. When I peek into my soul, I am able to see my heart and finally feel…
Eternity is after this – our long awaited home – home that Allaah designed and catered especially for those who cleanse themselves for His sake. There is more mercy in Allah than the sin in us.
So I will rinse myself again and again. Separate the skin around my bones and wash. I will do whatever it takes. I will reach across time zones…because I want to go home…
FB Comments
comments
Recommended Posts
23 Apr 2017 - Featured
21 Nov 2016 - Parenthood
09 Nov 2016 - Humour