---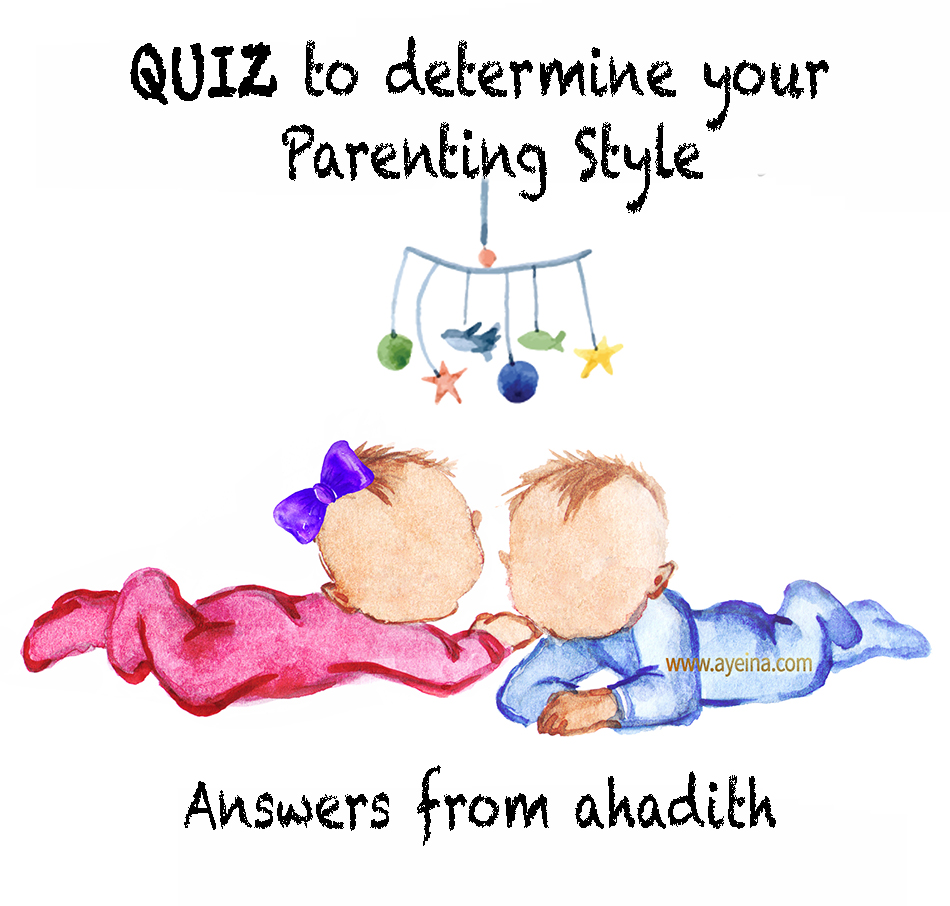 Parenting
---
Umm Suhayb presents a tongue-in-cheek quiz to reveal your parenting style. Quizzes like these are just for fun, alhamdulillah. In reality, you are the perfect mum for your kids, however, you approach things. You are doing the best you can at one of the hardest and most rewarding jobs in the world!

---
---
Umm Suhayb has been all different types of mum to her 6 children at some point (though maybe not Mum by Accident!) and is duly thankful to Allah (SWT) that they have turned out to be good'uns.
She is a writer and editor at Mint Writing, originally from the UK but now based in Sweden. She also blogs at
Polygamy Unpicked
.
---
FB Comments
comments
Recommended Posts
08 Sep 2017 - Parenting
23 Apr 2017 - Parenting