---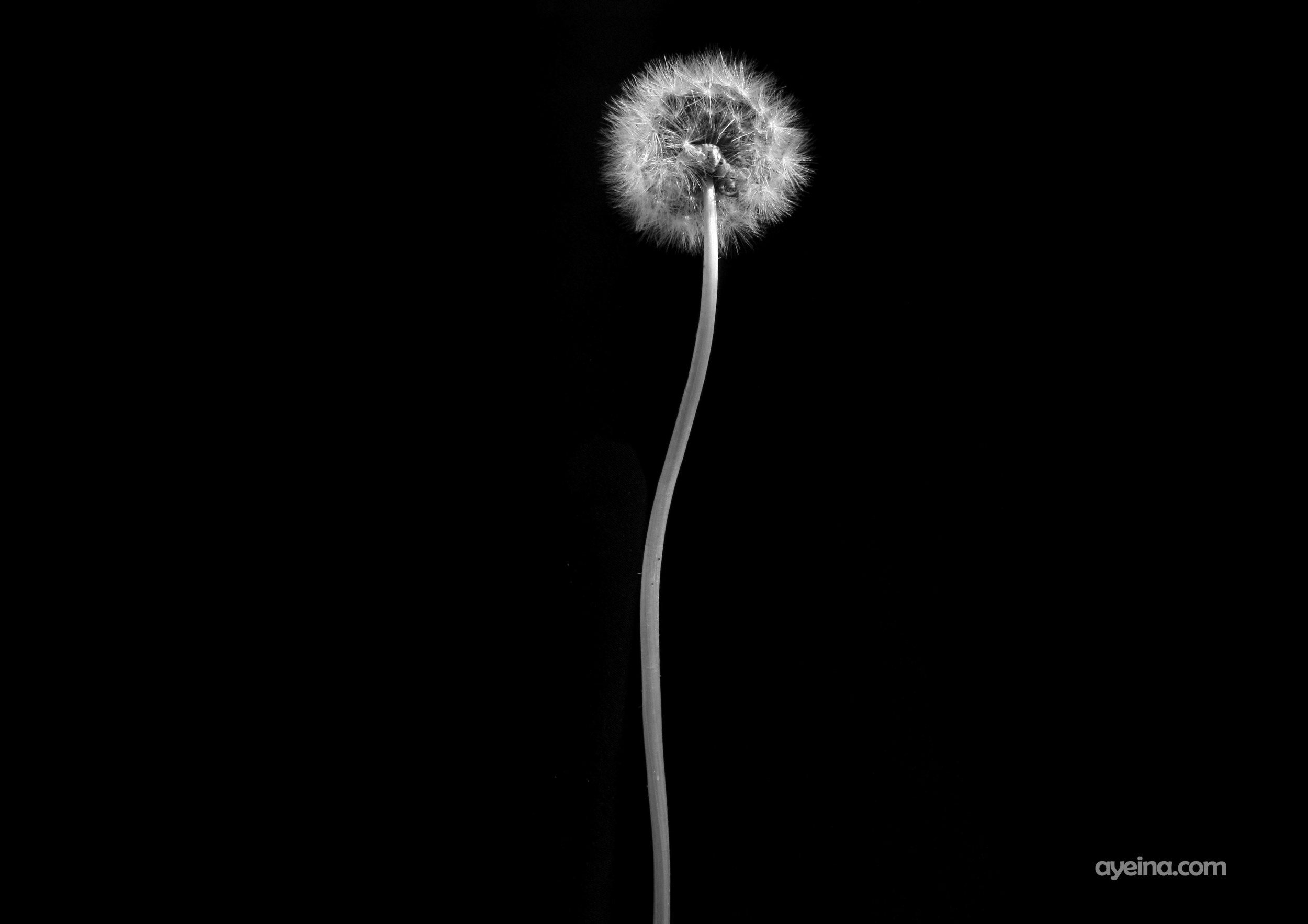 Short Reflections
After 28 years of endless longing for human warmth, acceptance, and approval I still feel as empty as ever! I still find myself running at the same pace with the same void— running after people I want to make happy. The running train of thoughts keeps asking, "Where exactly did I  go wrong?"  whenever I disappoint one of them. Where did I lose hope? Why is there no end to this marathon? After all I had always put all of me, and the best of me, into the struggle.
Breathless while running, a wind of change struck my soul. I met my Lord on a hopeless path, miraculously. Obviously it was not heavenly, as I'm still residing in the world, but this "wind of change" was a wake-up call. I started to realize and understand the answers as to where I was going wrong. I realized that a void in my heart could only be filled by the remembrance and love of my creator!
I was born on fitrah and forgot it as I grew old. Neither was I reminded of it. My own soul became deluded. I still was weak. So I found refuge in aiding myself with the piercing power of a dua, because I have rummaged through many obstacles with the help of this magic wand.
Although it didn't work as I'd expected it to— I didn't suddenly wake up a world with no heartaches, everyone happy with me and telling me how much they loved me to be a part of their lives. Rather it all got way too complicated. I was grasping for their love, approval, and khair more and my heart kept getting weaker.
My heart doesn't understand the language of math. I guess my heart was destined to break more often, piece by piece, bit by bit. Such a shame! Even dandelions have more power to hold themselves together. At least for a while…
This was definitely not what I asked Allah for! Rather it was something I wanted to run away from! The heartaches, disappointments…  I was very clear and simple in my demand to Allah!
But the more the heartaches, the more I longed to turn to my creator for healing. The serenity after every heartbreak was getting soothing every time. I started to stand stronger after every hit.
The heart-breaks got stronger and the frequency intensified with my increasing determination. But I'm sure this will mend soon!  With the taste of the sweetness of eemaan, I will heal…
[Remaining article can be found here @ understandquran.com (where it was originally published).]
FB Comments
comments
Recommended Posts
23 Apr 2017 - Featured
21 Nov 2016 - Parenthood
09 Nov 2016 - Humour